How to Use a Bullet Vibrator - Practical Tutorial
The multi-function bullet vibrator allows everyone to quickly enter the state during sex, so that each other can feel the passion surging, and the love fire is ignited. So, what do you need to pay attention to when using a bullet vibrator?

The following is some practical tips to solve the problems of young women using bullet vibrator, which contains bullet vibrator tips about before, during, and after use. Hope the bullet vibrator tutorial can help you.
Tips Before Use
1. The masturbation device should not be shared by many people to avoid the infection of sexually transmitted diseases and other inflammations, so it is necessary to do a good job of hygiene.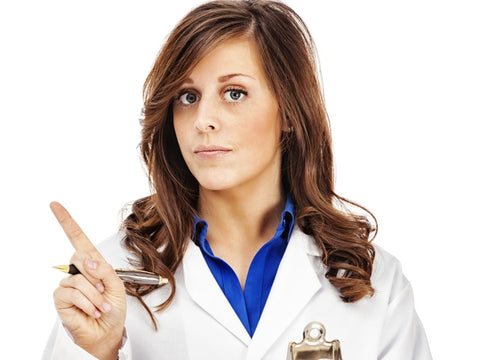 2. It should be thoroughly cleaned before use. Soaking it in hot water is conducive to cleaning, and helps to make the temperature close to body temperature, and it is naturally more comfortable to use.

3. It is best to use some lubricants when stimulating sensitive parts, and avoid too long when stimulating a certain part, so as not to damage the skin or mucous membranes, and it is best not to use it when the local itself is inflamed or damaged.
When in Use - Can I Insert the Bullet Vibrator?
This is a very important question, just like the people in the desert, they generally gather near the oasis to live. So we also need to use it with lubricant when using bullet vibrator.

If possible, please smear a little lubricant in the off state, it can effectively improve the use experience of the toy, and eliminate the friction and pain that may be caused by dryness. It is recommended to choose a lubricant with a higher viscosity for the toy.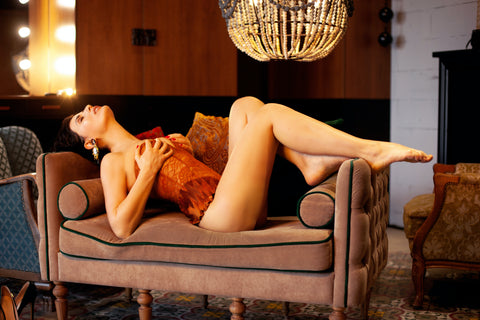 You'll definitely want bullet vibrators inserted into your body when it gets to the point. You will experience endless wonderful benefits.

Pay attention to the light, not everyone can accept the use of toys under the lights, and vision cannot arouse their desire. The light will make you use the toy more freely and solve the problems faster. Too dark may not be convenient to operate the toy. Makes it easier for you to find the most sensitive and comfortable parts of yourself.


Experience different speeds, most of the vibrating toys have speed regulation function (more than two vibration speeds, but small bullet-type vibrating eggs usually have no speed regulation function). Start with low-speed mode, and if low-speed mode still makes you feel too strong, wrap it in a towel and try again, or reduce the pressure of the toy against the skin. You may find that different parts of the body feel optimally at different speeds and intensities of vibration.
What Should I Do After Use?
The bullet vibrator after use has a lot of secretions and lubricant residues. If it is not cleaned for a long time, it is easy to breed bacteria, so please start cleaning the bullet vibrator as soon as possible after use.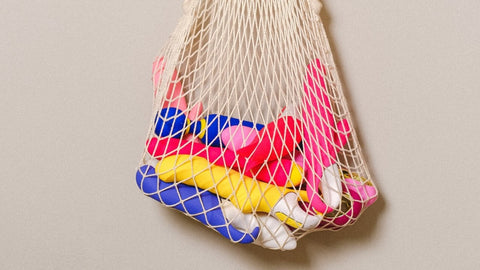 Wiping with a dry cotton cloth after rinsing is best, or a high-quality paper towel is also a good choice.

After wiping, let it air dry naturally and avoid exposure to the sun!
Hope this article helps you, is there anything else I should know?

Using a bullet vibrator is a very simple process, especially when it comes to external stimulation. But toys are good, but don't be addicted.
Hope this article helps you, is there anything else I should know?
A bullet vibrator is a great toy, especially when it comes to external stimulation. But toys are good, but don't be addicted.
Liked this article, I think you will also like our
bullet vibrator toy
that we have prepared for you.
Fun-Mates bullet vibrator
is made of high-end PU material to create a smooth velvet touch, which slides freely between passions, like a gentle touch like a lover; the vibration concentrated on the top delivers strong stimulation all the time, 100% warm-up for passion;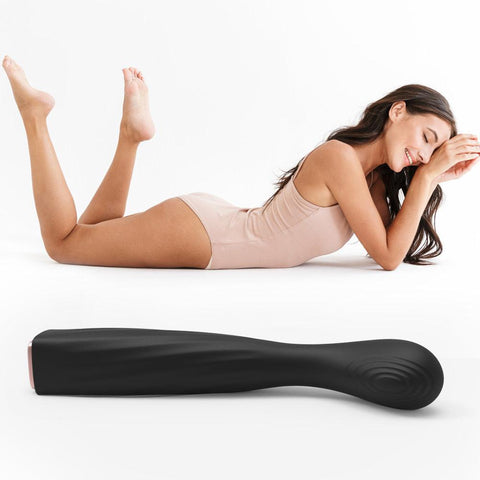 The humanized mute function allows you to be private and undisturbed, and infinitely arouse your inner desire. Whether enjoyed alone or as a couple, it's the secret weapon for the perfect foreplay!
The appearance is smooth and streamlined, and the ultra-low noise design brings you extraordinary stimulation enjoyment.